Martin from vW Maps is curating the Map Gallery at next week's GeoNext Conference again. The focus this year is on maps that work great and look great on our smart phones and tablets. Come along to the conference to read about a dozen of the best maps, why Martin thinks they're great, and then point your QR Code reading-device to look at the maps live.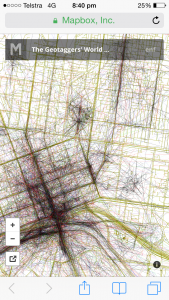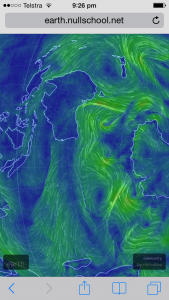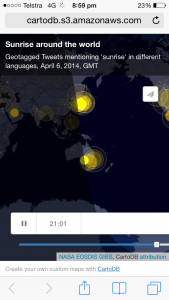 About the conference
The GeoNext Conference will return in 2015 on the 19th August, bringing with it fresh innovation and a conference program centred on "Location Information, Intelligent Transport and the Smart City".
The GeoNext Conference has a reputation for attracting leading speakers in the geospatial sector, and in 2015 keynotes at the event will include Julian Carver from NZ Capital Strategies and Steven Ramage of What3Words.
Director of Strategy at What3Words, Steven Ramage, will also join the conference as a keynote. What3Words is a revolutionary mobile application which can pinpoint any location in the world using just three words.